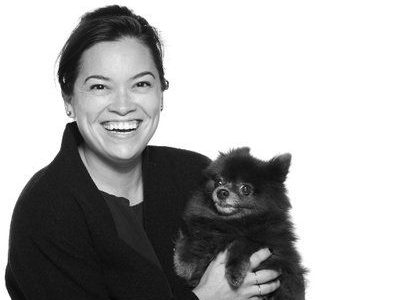 Welcome Tara!
The ng-conf team is excited to announce that Tara Manicsic will be joining us on stage as our newest emcee! Tara is a tech geek since childhood, the newest Google Developer Expert (GDE), and one of the kindest most welcoming people on the planet. If you've experienced or heard amazing things about ng-conf before, you've seen nothing yet. Tara brings something special to the ng-conf family, and we can't wait for you to meet her. She wanted us to pass along this little message to you:
I'm extremely excited to be co-emceeing this year's ng-conf! I feel like I have big shoes to fill, and I am grateful to have the chance, and overjoyed to have Frosty at my side. To me, ng-conf is the heart of the Angular community. It's a chance to learn straight from the core team, meet our fellow developers, and watch Mike Brocchi sing karaoke. In my personal life, I love to have people over for dinner, and make sure that everyone is having fun and feeling great. In my mind, ng-conf 2018 will be the biggest dinner party ever. I want to help you have a great time, learn amazing things, and feel the support you deserve from the Angular community.
We join in Tara's excitement and can't wait to connect with you in person. April can't come soon enough!